ImageStriker2
A downloadable game for Windows
This is a vertical scroll 2D Shoot 'em up. Including Arcade Mode and Caravan Mode.
2D縦スクロールシューティングゲームです、アーケードモードとキャラバンモードをお楽しみいただけます。
Interface
GameController, Keybord, Mouse, and TouchPannel are available.
About GameController, both XInput and DirectInput are available. But You need to connect USB port before execute Game File.
ゲームコントローラー、キーボード、マウス、タッチパネルに対応しています。ゲームコントローラーは、XInput(XBOX360コントローラー等)とDirectInput の両方に対応しています。あらかじめUSBポートに接続してからゲームファイルを実行してください。
Here are the controllers which I confirmed correct operation.

動作確認出来たコントローラーは以下の通りです。
HORI REAL ARCADE Pro.VX SA for Xbox360
Xbox 360 Controller
Xbox One Controller
HORI REAL ARCADE Pro.V HAYABUSA for PS4 PS3 PC
HORI FIGHTING STICK MINIfor PS4 PS3 PC
iBUFFALO CLASSIC USB GAMEPAD
RETRO FREAK GAMEPAD
PlayStation2 controller with converter does not work.

PS2のコントローラーをコンバーターで繋いだ場合は動作しません。
Normal Shot & 3 Bit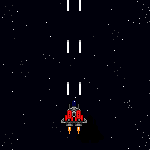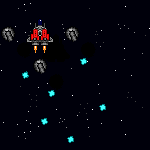 9 Types Head Parts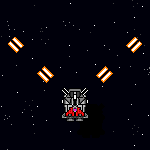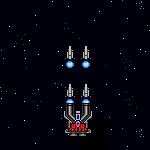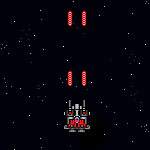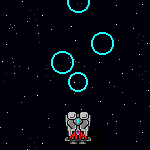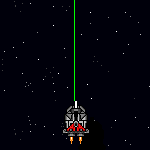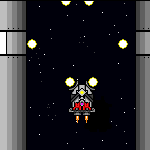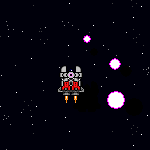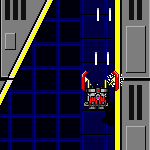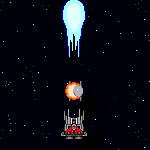 WebSite: http://www.security16bit.com/entry/imagestriker2

Download
Click download now to get access to the following files:
Also available on
Comments
Log in with itch.io to leave a comment.
Fantastic game. Lots of fun! Very challenging and addictive. I loved this game! I gave it 9 out of 10.
Great game! I like the arcade style.
Nice, I really enjoyed MoonStriker. If you want to add a cover image that isn't getting cropped I'd be glad to put this on the itch.io homepage.