ImageStriker2
A downloadable game for Windows and macOS
This is a vertical scroll 2D Shoot 'em up. Including Arcade Mode and Caravan Mode.
Interface
GameController, Keybord, Mouse, and TouchPannel are available.
About GameController, both XInput and DirectInput are available. But You need to connect USB port before execute Game File.
Normal Shot & 3 Bit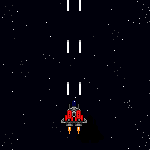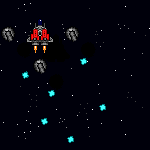 9 Types Head Parts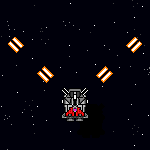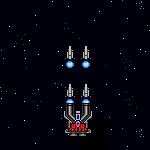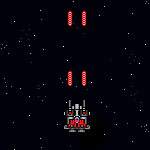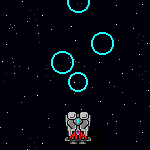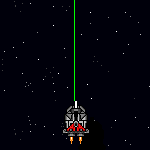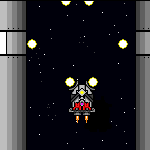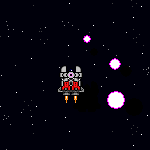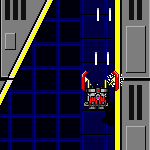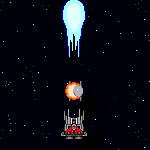 Since this game is Beta Version, only 2 areas are available. Full version will launch in 2017 Autumn. Please look forward to the Full version.
WebSite: http://www.security16bit.com/entry/imagestriker2
Install instructions
For Mac User
If gatekeeper shows a error message, You need to change the settings.
1. Open Terminal.
2. Type the following command: sudo spctl --master-disable.
3. Hit enter on your keyboard.
4. Enter your password.
5. Hit enter on your keyboard.
Comments
Log in with your itch.io account to leave a comment.
Great game! I like the arcade style.
Nice, I really enjoyed MoonStriker. If you want to add a cover image that isn't getting cropped I'd be glad to put this on the itch.io homepage.